Peters Wonen & Slapen
How you decorate your home and what particular bed you choose, says something about you. About your own style and your individual preferences. That is why we have an extensive collection of beds and mattresses, linen, flooring, curtains, blinds and shutters by renowned brands. Allowing you to choose the exact model, colour and style combination that works for you.


READ ON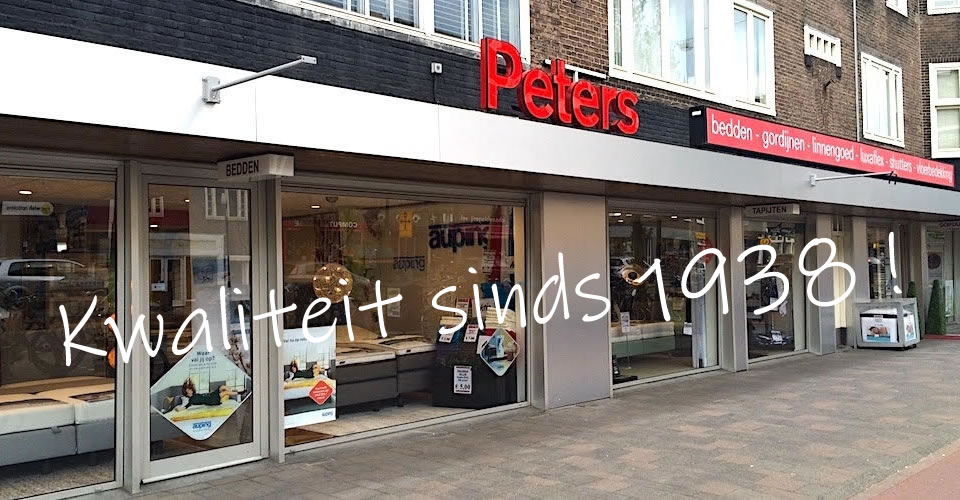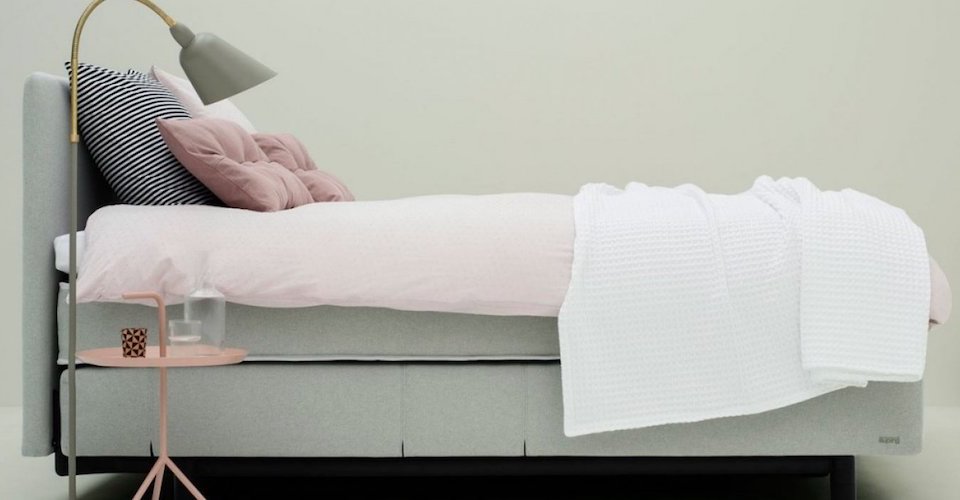 BEDS AND MATTRESSES
Peters Wonen en Slapen Amsterdam offers various types of beds and mattresses.
With an ideal combination just waiting to be found.
But how to find the right combination for you? We are here to help.
READ ON
CURTAINS
Curtains are a characterful and practical product. It can be used to keep the sun out or damp noises, but it also adds a certain atmosphere to your interior.
Peters Wonen & Slapen offers something for every style and atmosphere and has found a great solution to do just that. By manufacturing our bespoke curtains in our Amsterdam workshop.
READ ON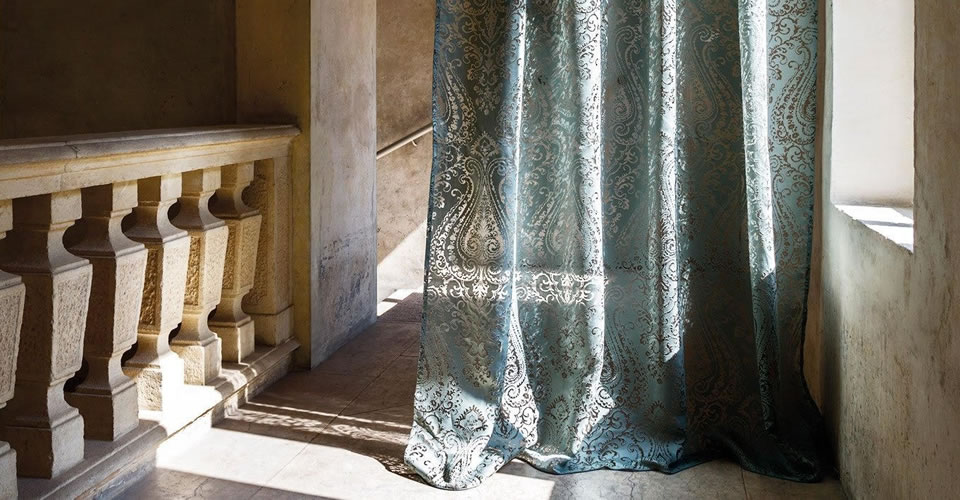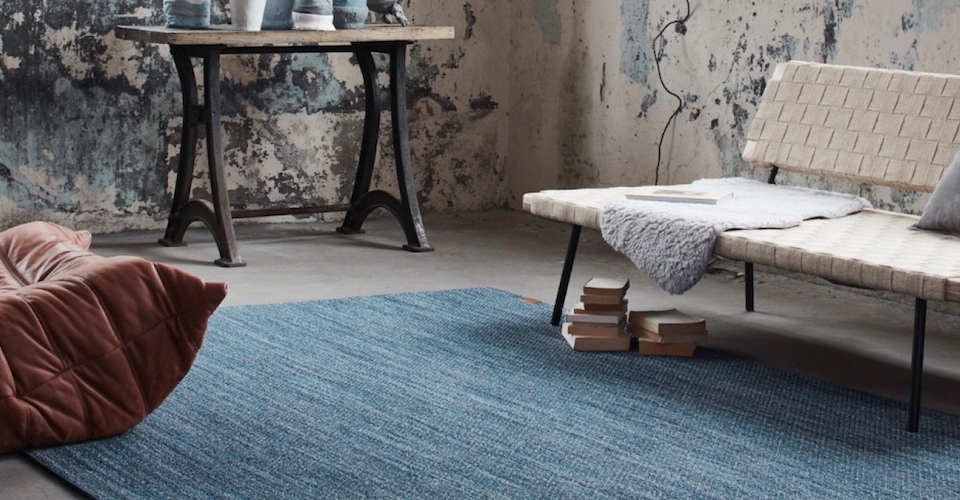 CARPET
Carpet is warm, pleasant to walk on and sound absorbing. Peters Wonen & Slapen Amsterdam offers a wide selection of carpets. Including matching stair runners.
Check out your options and make a fitting choice at our showroom.
We have our own in-house upholsterers!
READ ON
FLOORS
A nice floor sets the atmosphere of your room. Will you go for a wooden floor? Or perhaps you would prefer marmoleum, a PVC floor, laminate or carpet? Loads of options and possibilities.
Come take a look at our showroom.
READ ON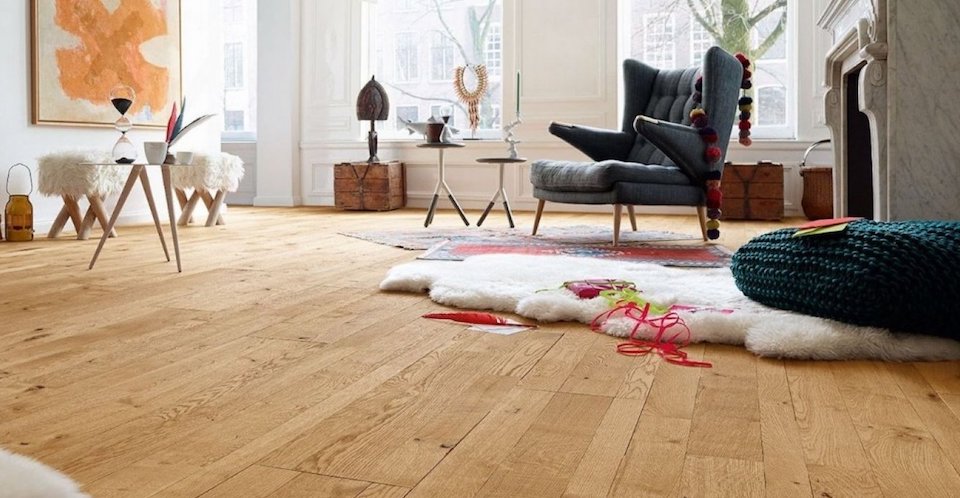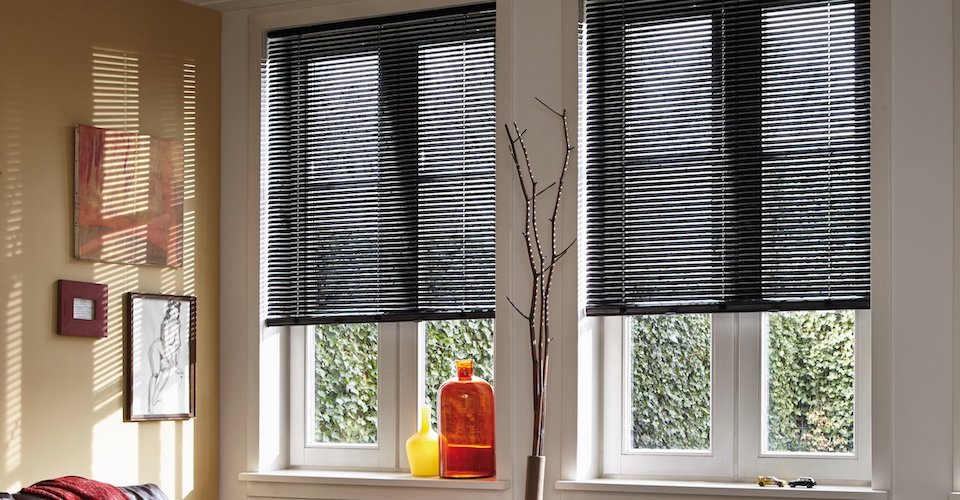 LUXAFLEX
Luxaflex ® has selected Peters Wonen & Slapen as their Inspiration dealer in the Amsterdam region.
This means we are the first to know about their new products and special discounts.
Our Luxaflex® showroom is well-organised and spacious.
READ ON
PROMOTIONS
We always have interesting promotions on offer. This may include discount sales or showroom models that might be of interest to you.
Check out this page to see if there is anything to your liking…
READ ON