Floors
A nice floor will enhance the atmosphere of your room. Will you go for parquet, marmoleum, novilon, PVC, vinyl, laminate or perhaps a carpet?
Wooden floors are very popular, a natural product that looks beautiful and each individual board is like a fingerprint, no two are exactly alike.
A wooden floor makes up the foundation of the interior, the natural heart of a home. Atmosphere, comfort and character all come out.
In a sustainable and low-maintenance manner! We have got it all, as well as plinths, subflooring and a nice collection of carpets.
We are happy to welcome you at our showroom in Amsterdam where you can count on good advice and a competitive price.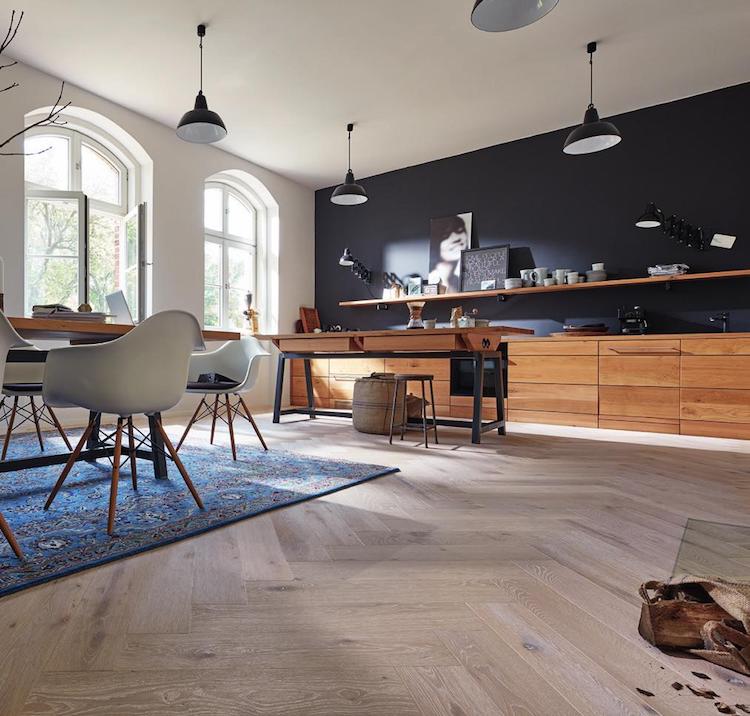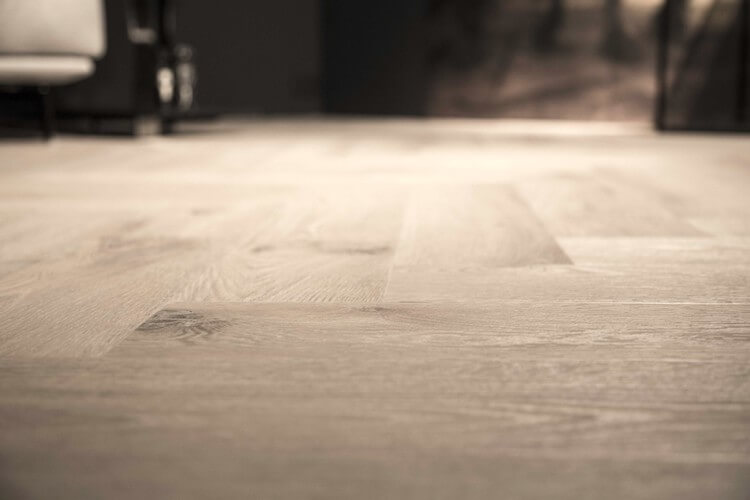 Peters Wonen & Slapen Amsterdam - floor specialist.